Our Dentures Will Make You Smile
Coquitlam based Nova Denture Center provides a full range of high-quality denture services in English, Italian, and Spanish
Latest treatment and denture services
Serving Coquitlam and Lower Mainland Communities.
Based in Coquitlam and serving communities in and outside the lower mainland, Nova Denture Center offers a full range of denture services including full precision dentures, implants, partial, and immediate dentures, denture fabrication, repairs, and relines. We place a great importance on educating our patients about all of their denture options, and we're here to help make the denture adjustment period as seamless and comfortable as possible.
Partial dentures can restore your smile when you have one or several missing teeth.
With dentures on implants, you can feel confident in knowing your dentures are securely held in place.
Our same day, quick denture repairs will help restore your denture and get you smiling again.
Your Trusted Professionals Denturists
Serving patients in English, Italian and Spanish.
At Nova Denture Center, our patients come to us not only for high-quality denture services in Coquitlam, but also for the welcoming, personalized care we offer to everyone who comes through our doors. Our denture experts work hard to find the ideal solution for your dental concerns, all while helping you feel comfortable and empowered with your decision. We create custom plans for every patient, and we always explain all of your options rather than rushing to the quickest or costliest solution.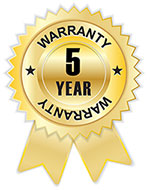 5 Year Warranty
We are pleased to offer our patients the reliability they expect from their dentures. For all precision Dentures we will repair any crack or breakage, with no charge throughout the first 5 years of getting the denture. 
Let us help you restore your smile and enjoy eating your favourite foods again. 
No referral needed!
Over 25 Years of Denture Experience
Proud to Serve Remote First Nations Communities.
Trust us to design the best denture treatment for you. We've been providing denture services for a combined total of more than 25 years. During this time, we've developed strong relationships with our patients and a reputation for trustworthy, quality care. We offer services in English, Italian, and Spanish and we regularly travel to neighbouring areas to provide denture services to the First Nations communities.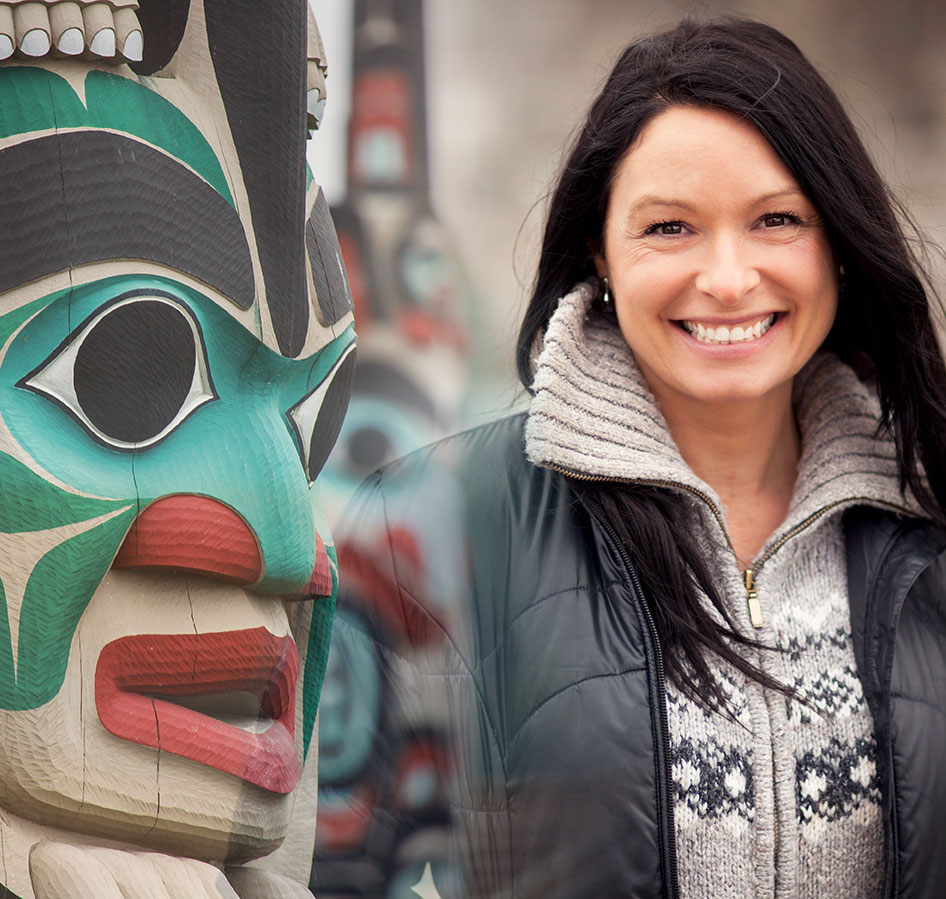 The right denture solution for you.
Nova Denture Center provides a full range of high-quality denture services.
Patients choose us for denture services for a number of reasons. Many of our patients have been coming to us for years, and they appreciate the rapport, trust, and personalized care we offer. At the same time, our denture specialists stay up to date on current denture services, as well as remaining in good standing with the Denture Association of BC and other regulatory bodies. When you combine all of these things, you can be sure you're getting the best denture care in Coquitlam. Simply put, we have your back! We'll never cut corners, and we'll continue to work with you until you find a solution that works for you. 
Nova Denture Center in Coquitlam – welcoming, personalized care we offer to everyone who comes through our doors.
Testimonials from our happy patients
"I was in a tough place with my dentures/natural teeth before coming to Nova Denture Center. Daniel and Gino made the process very easy for me, and now I have a great smile and the ability to eat and speak comfortably."
"As Mr. Gino's patient for over 20 years, I can't say I ever had any issues and was always very happy with his work and service quality. No sores, and I look and feel great."
"As a brand new patient, I loved my new denture design. The fit is very comfortable, and my smile looks very natural. I was delighted with the service I received from both Francisco and Daniel. I would highly recommend them both!"