Nova Denture Center
We are trusted, qualified and professional denturists.
Welcome to Nova Denture Center! Here, we place patient care and denture quality above all else. Whether you come to us for a simple denture reline or a more involved procedure, we will make sure you are informed about your options every step of the way. Our warm atmosphere and clean environment offer the ideal space to receive denture care, as we understand this can be a nerve wracking ordeal for many patients. But rest assured, when you choose Nova Denture Center for your denture services, you'll be in trusted hands who have your best interests in mind from day one.
Feel reassured at Nova Denture Center. We deal with all insurance companies, including ministry coverage.
5 Year Warranty
On Precision Dentures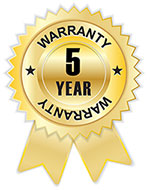 We are pleased to offer our patients the reliability they expect from their dentures. We will repair any crack or breakage for all precision dentures, with no charge throughout the first 5 years of getting the denture. This offer excludes partial denture cast frame metal repairs, i.e., claps, major connector, implant, or precision attachments.
Patients are required to follow up with the recommended recall appointments.
Meet our Team 
We care about making you feel confident and healthy.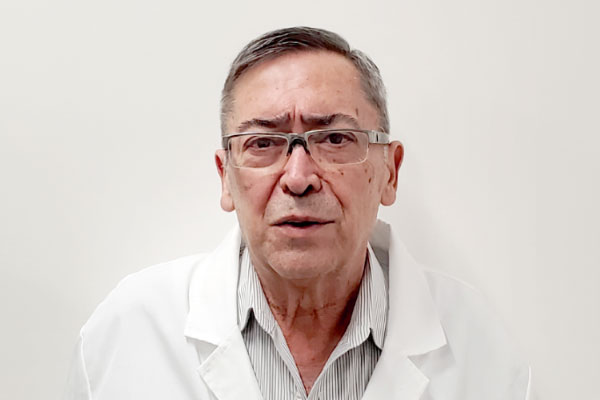 Francisco Gino, Registered Denturist
Francisco Gino has been providing denture services in British Columbia for more than 25 years. Throughout that time, he's developed a reputation for taking the time to create a welcoming environment for all of his patients while helping them understand the denture process and addressing any of their concerns along the way. In addition to working out of Nova Denture Center, Gino regularly travels to other communities outside of the lower mainland. He has garnered extensive experience along with a deep level of respect for the First Nations people and feels privileged to serve these communities. Gino speaks English, Italian, and Spanish, and he looks forward to helping you find the denture solution you've been searching for!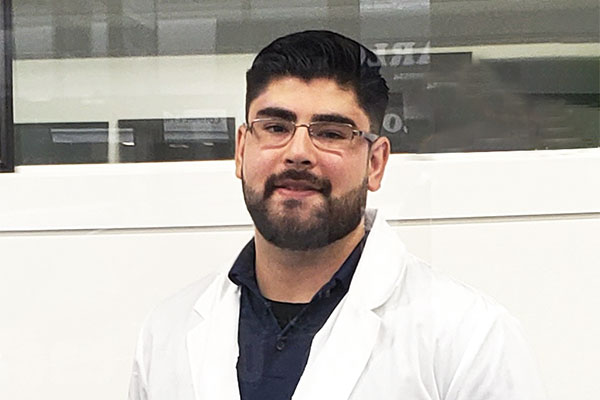 Daniel Ascui, Registered Denturist
As a registered denturist at Nova Denture Center, Daniel Ascui provides patient care and denture services, runs the office, maintains a safe, clean, and welcoming environment that patients have come to expect. Daniel takes a particular interest in helping patients improve their overall oral health and educating them about all of the options available to them. He can't wait to do the same for you.
Let us help you restore your smile and enjoy eating your favourite foods again. 
No referral needed!